Easy Invoices
Invoices Online is the easiest way to invoice your customers. With Invoices Online you can track customer payments and also accept online payments from customers. In this section let's take a quick look at some of our invoicing features.
Stylish Headers & Footers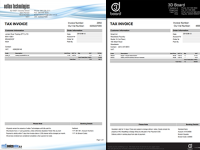 Custom designed header & footer images.
All documents can have fully custom designed headers & footers. Most other services only allow you to upload your logo, but we allow you to make the header & footer look exactly how you want it. As an added benefit, if you don't have an in-house designer, you can send us your logo, and any existing letterhead or company branding, and we'll design your header & footer for you for free.
Receive Payments Easily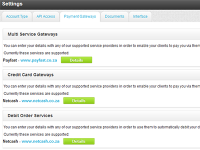 Receive payments from clients via multiple payment gateways.
We are integrated with multiple payment gateways providing Debit Orders, Credit Cards, Ukash, EFT, MiMoney, and some other methods of payment. You just setup your payment gateway details, and we take care of the rest. When your clients login, they can easily view their outstanding balance, and make payments as with the method they find most convenient.
Automatic Invoice Reminders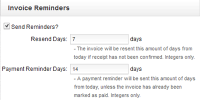 Automatic invoice reminders helps your clients remember to pay you on time.
Set your options when creating an invoice. The system takes into account when an invoice has been paid, so that invoice reminders, and payment reminders aren't sent unnecessarily.
Save Invoices as Drafts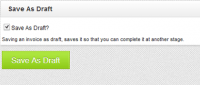 Save an invoice as a draft, allows you to continue with it at a later stage, or use it as a template for multiple similar invoices.
Something came up while you were working? Just save the invoice as a draft, and continue setting it up at a later stage. Or do you have the same invoice you need to create often? Save it as a draft, and select to keep the draft copy when creating a new invoice from it. We think of everything to save you time.
Setup an Invoice
Every option you may require is available to you, right when you set up an invoice.
Line items appear as you start typing a product code, and can be managed from the Inventory page. You don't need to setup line items before starting to create invoices, they are automatically added as you use them. Stock counts are automatically adjusted for chosen line items, when added to invoices or credit notes.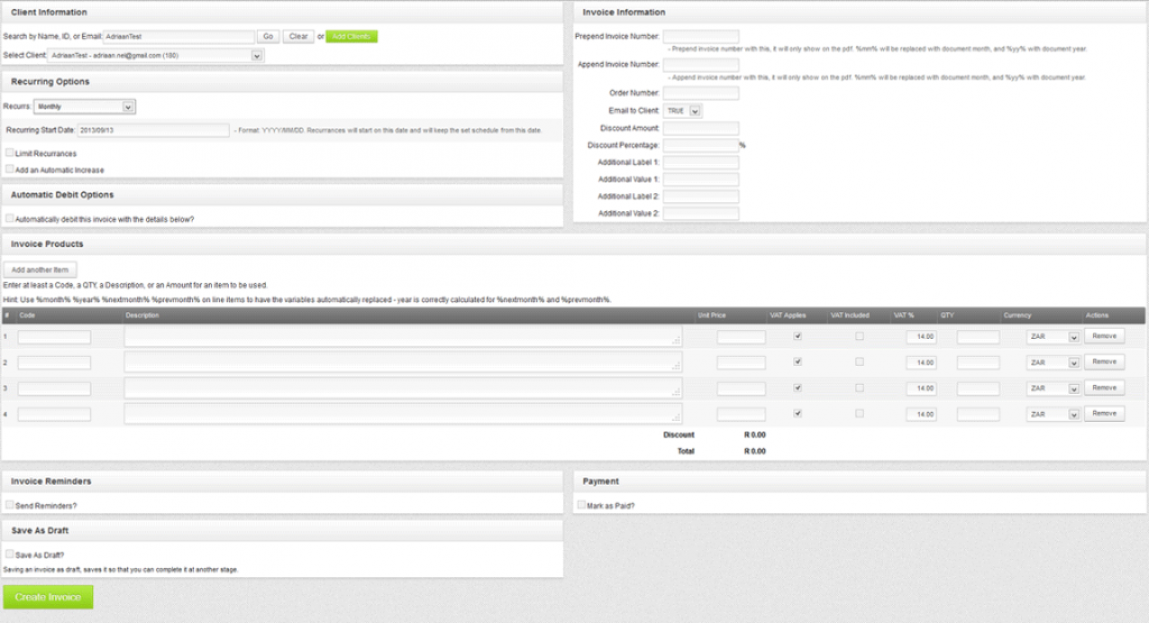 Create a new invoice with lots of options from one simple screen.